Courses Included with Purchase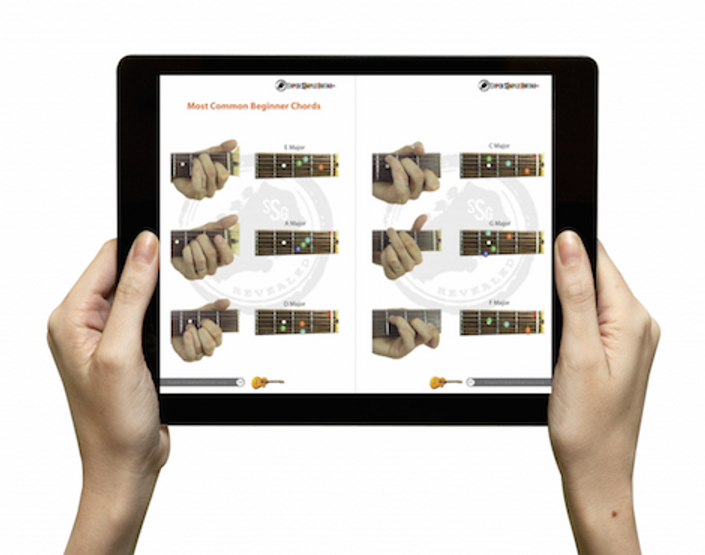 Picture Chord Book Plus 30 Bonus Lessons
Grab this 42 page picture chord book and start playing instantly! (Free PDF download)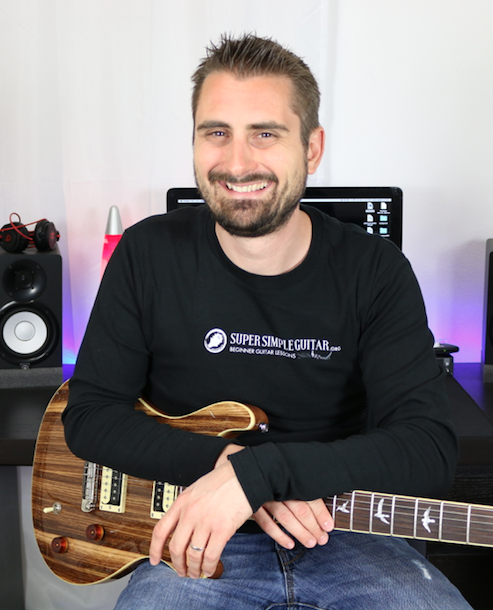 FREE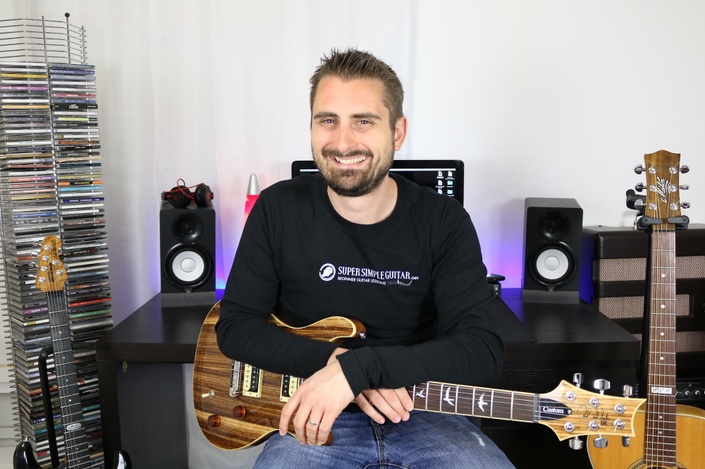 First 10 Lessons Every Beginner Guitarist Needs To See
Go from knowing nothing to playing your first chords with ease. (Free video training series)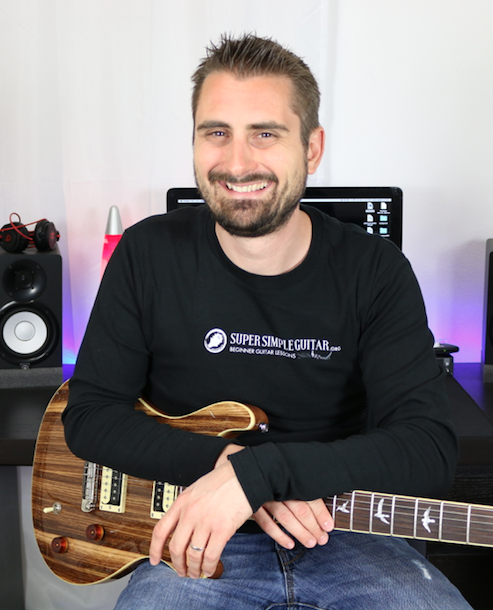 FREE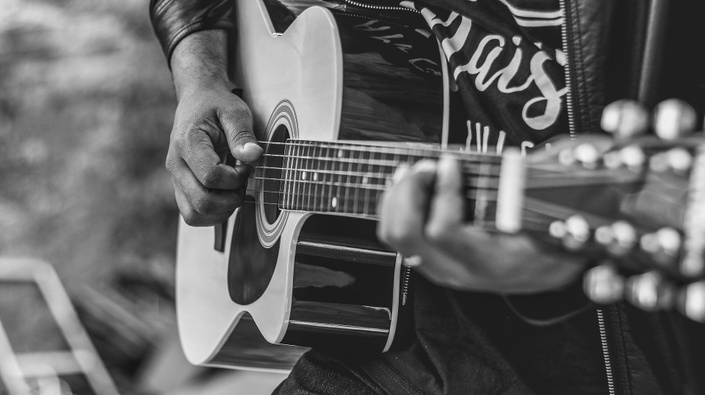 Beginner Blues Jumpstart Course
Do you love the blues? Grab your guitar and get started playing in just minutes. (Free video training series)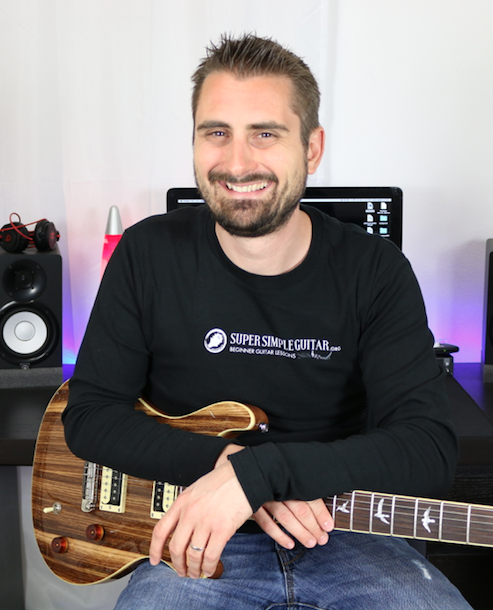 FREE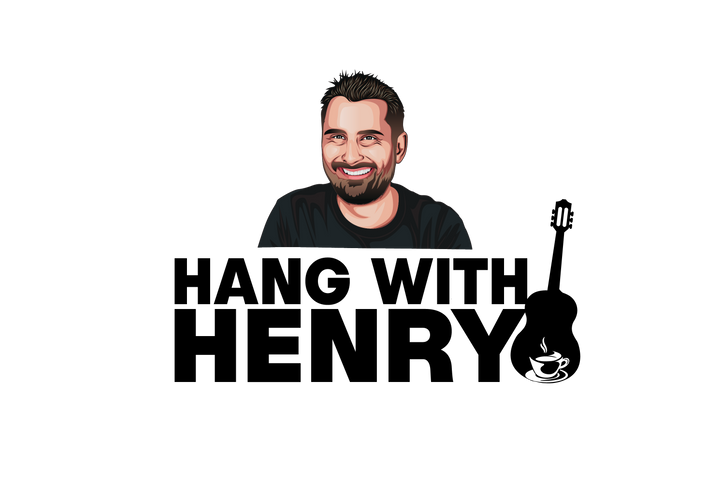 Hang With Henry - Extra Tabs & Charts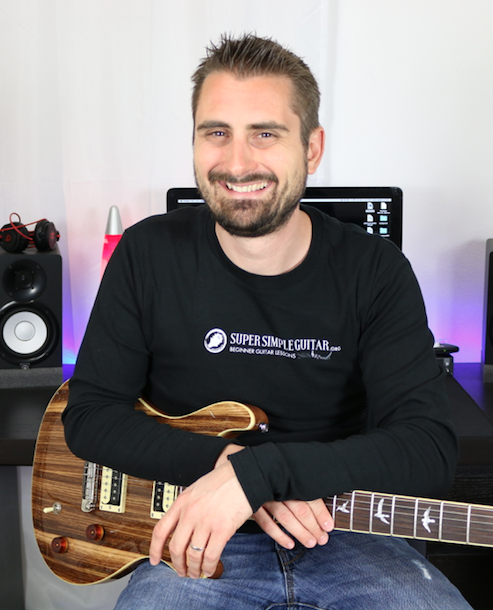 FREE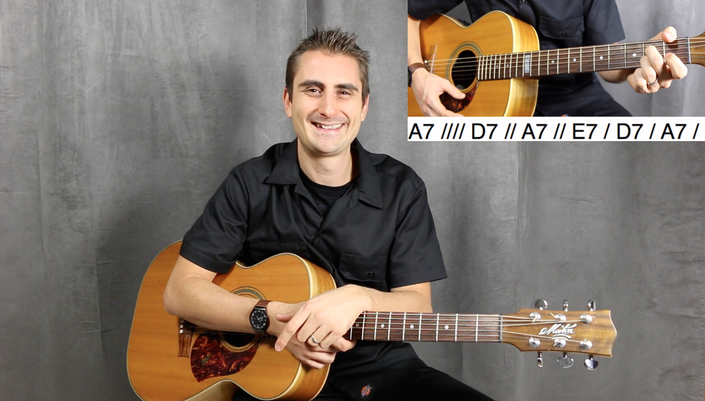 Ultimate Beginner Acoustic Guitar Masterclass
Go from knowing nothing about the guitar to playing your first songs in just weeks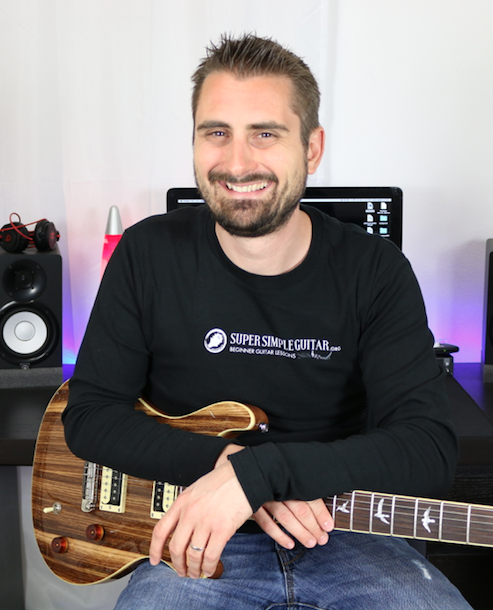 $197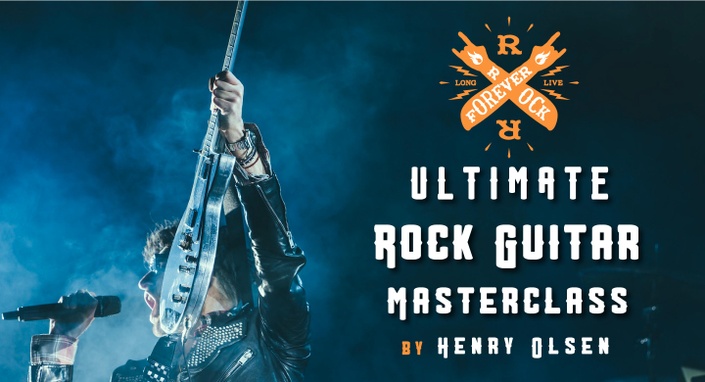 Ultimate Beginner Rock Guitar Masterclass
Learn bullet proof, step-by-step, proven method that will teach you to play rock guitar the simple way!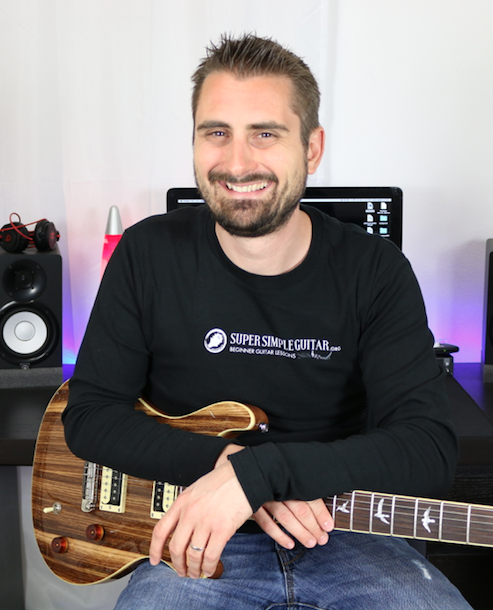 $197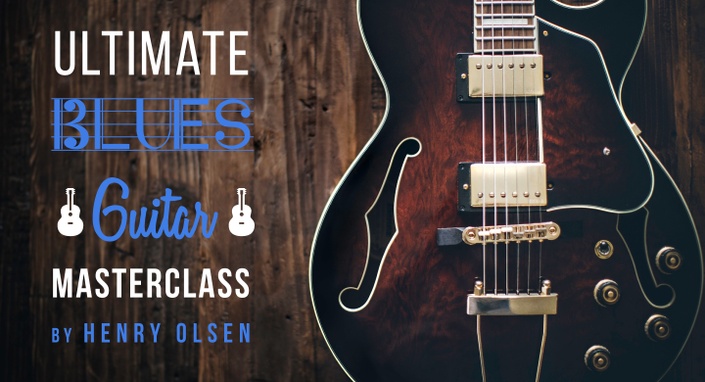 Ultimate Blues Masterclass - Beginner To Advanced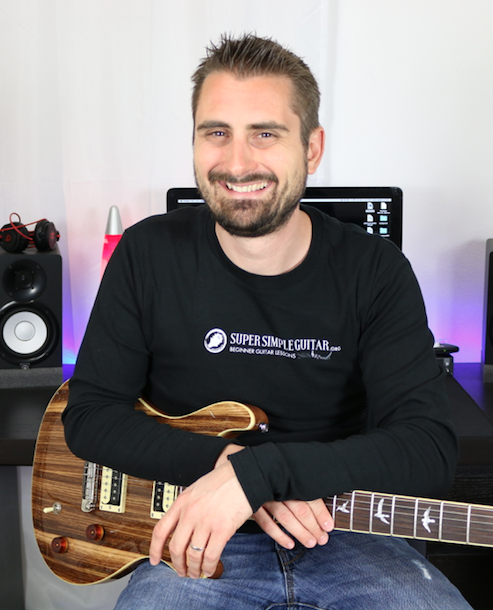 $147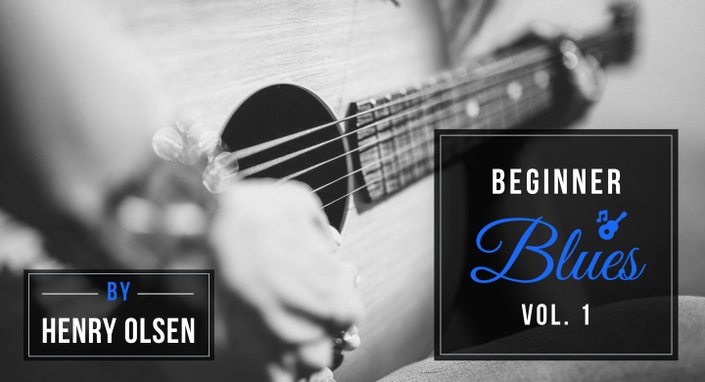 Beginner blues vol.1
Go from knowing nothing about the guitar to playing blues in an hour!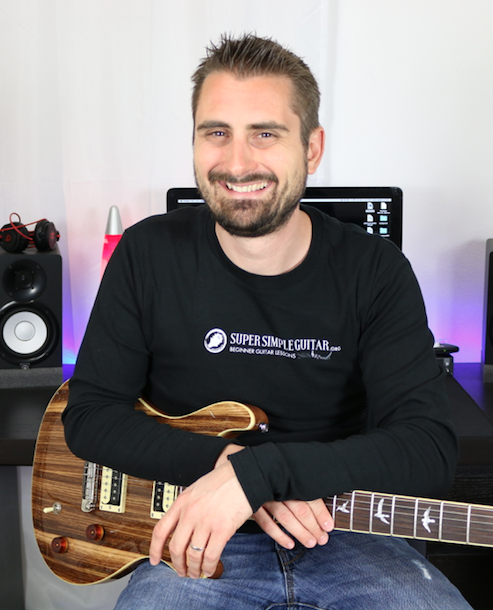 $127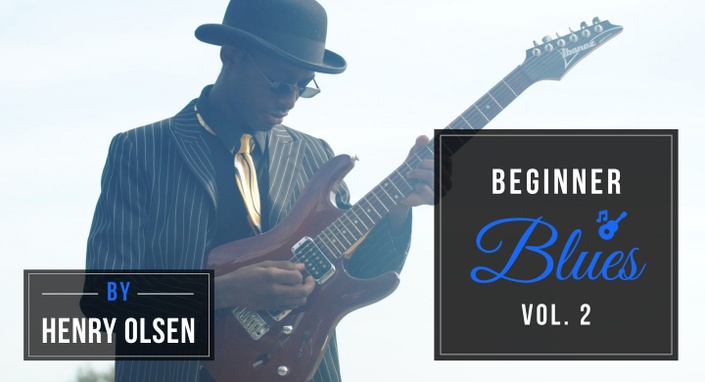 Beginner blues guitar vol.2
Take your blues playing to the next level!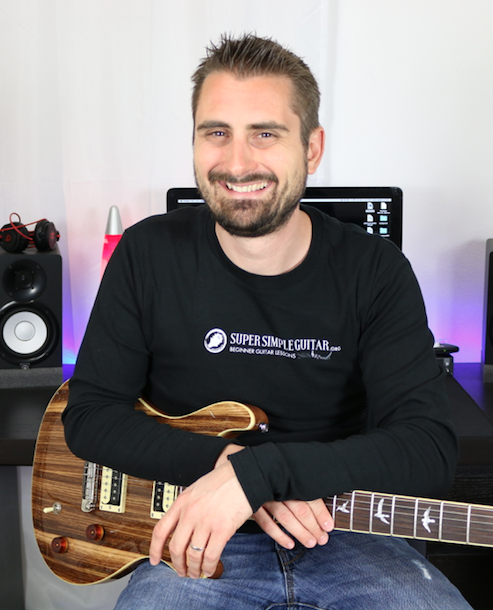 $127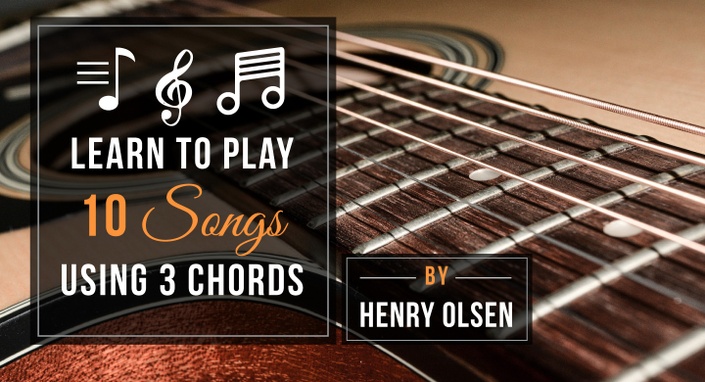 Learn to play 10 songs using just 3 chords
Start playing easy songs the simple way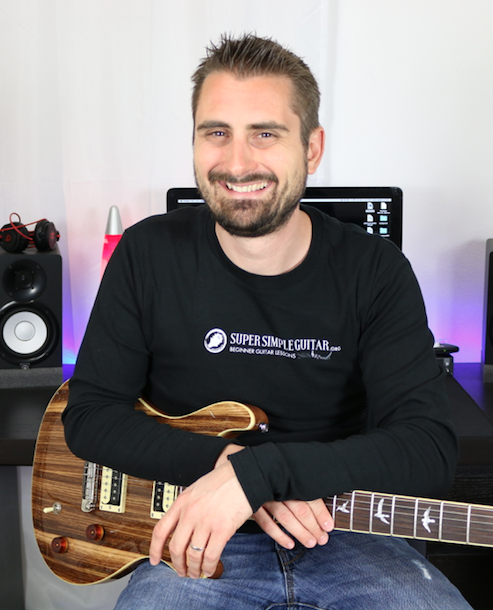 $127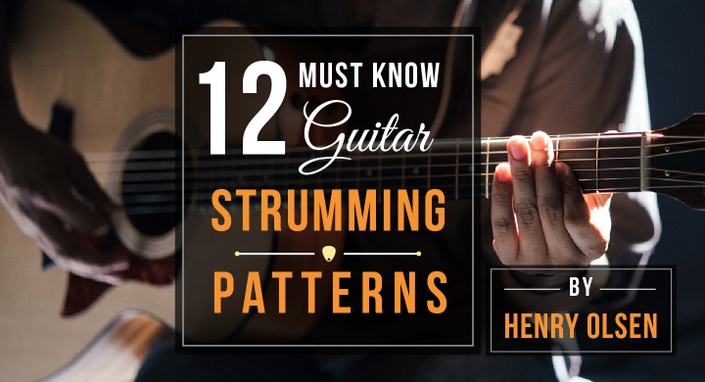 Learn 12 MUST KNOW strumming patterns
Become a strumming maschine in less than an hour!!!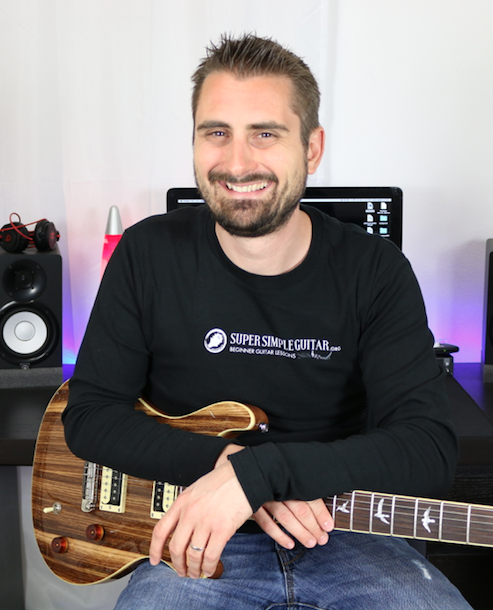 $127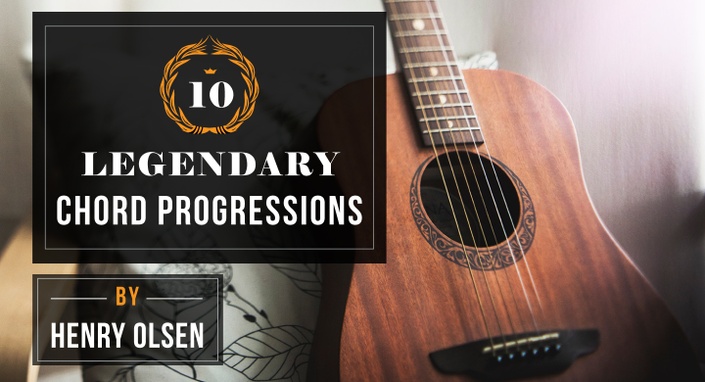 Learn 10 legendary chord progressions
Learn epic chord progressions by the Beatles, Rolling Stones, Eric Clapton, The Eagles, The Animals, Pink Floyd etc...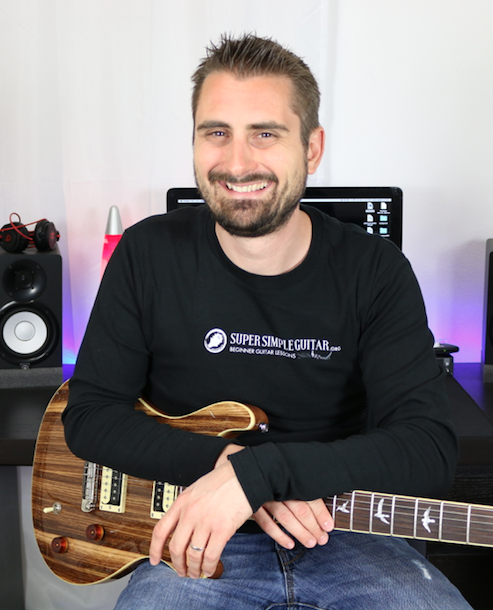 $127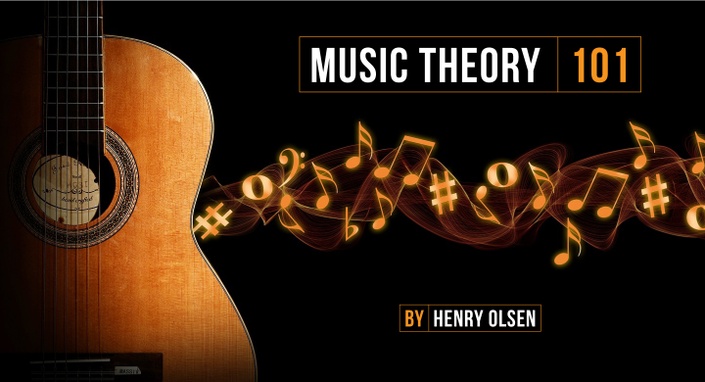 Music Theory 101 For Guitar
6 Hours Of Step-By-Step Music Theory 101 For Guitar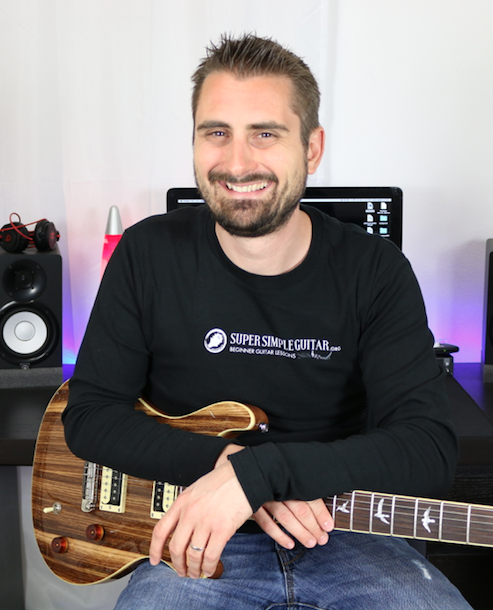 $197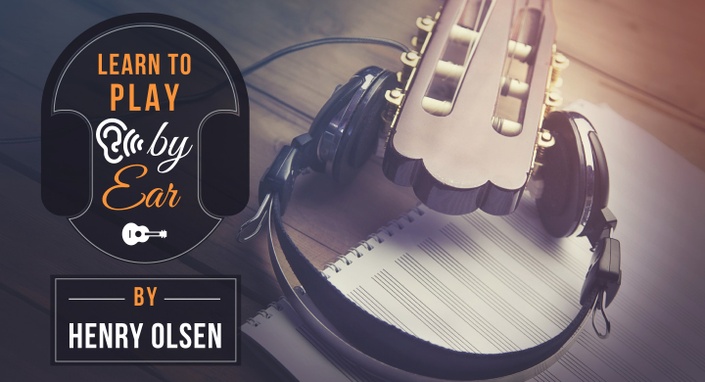 Learn to play by ear
Learn how to play your favourite songs by ear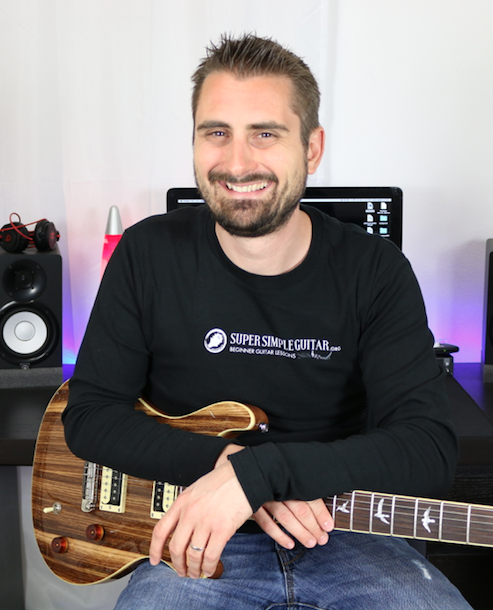 $127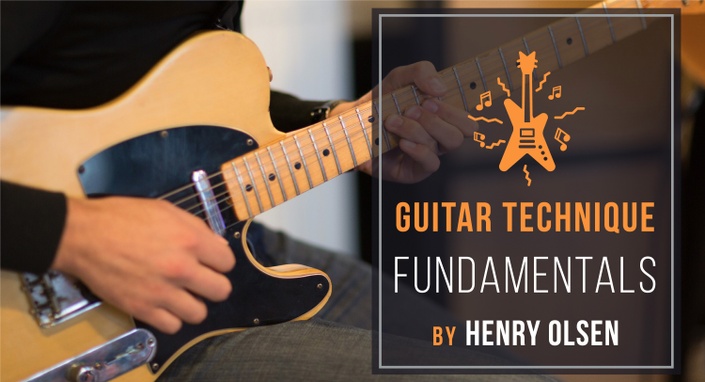 Guitar Technique Fundamentals
Learn bullet proof, step-by-step, proven method that will teach you to play faster, cleaner and with maximum efficiency.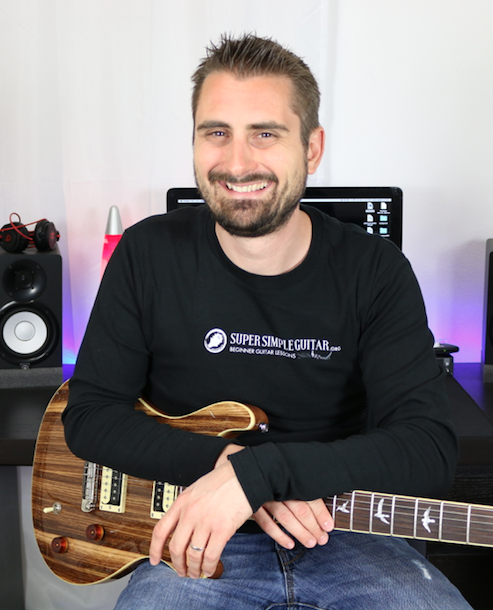 $147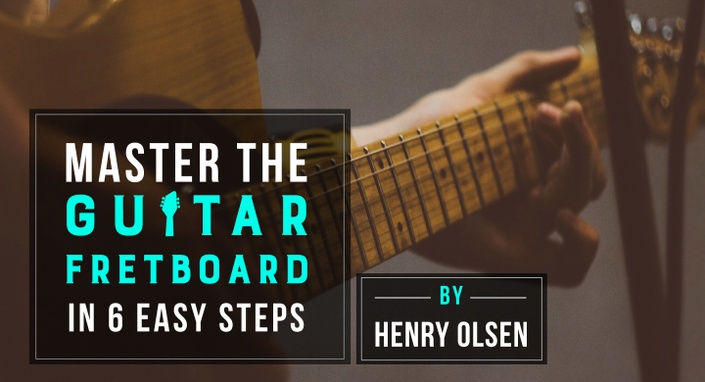 Master the guitar fretboard in 6 easy steps
Flow through the fretboard with ease...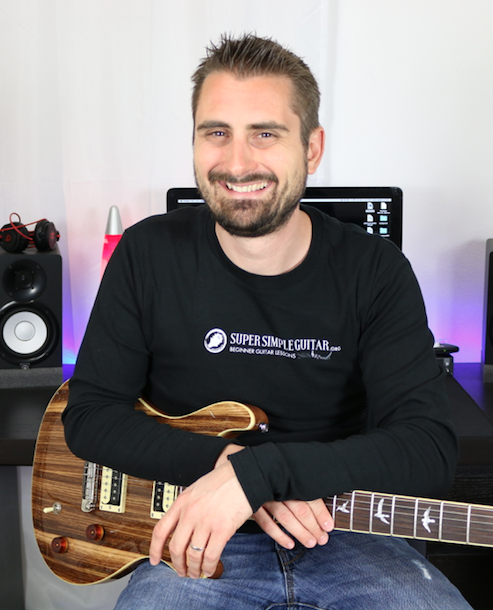 $147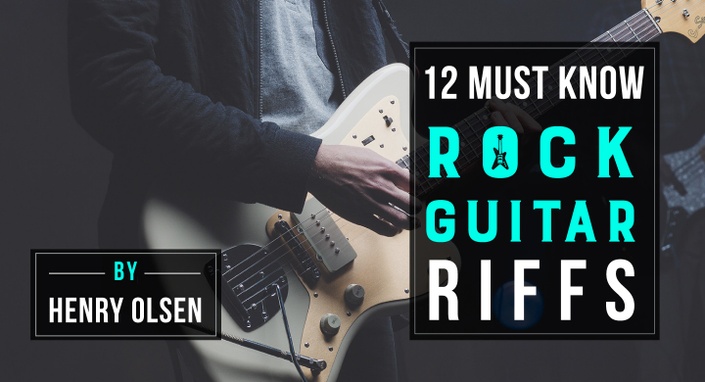 12 MUST KNOW beginner rock riffs
Learn all you need to know in order to play AWESOME rock riffs!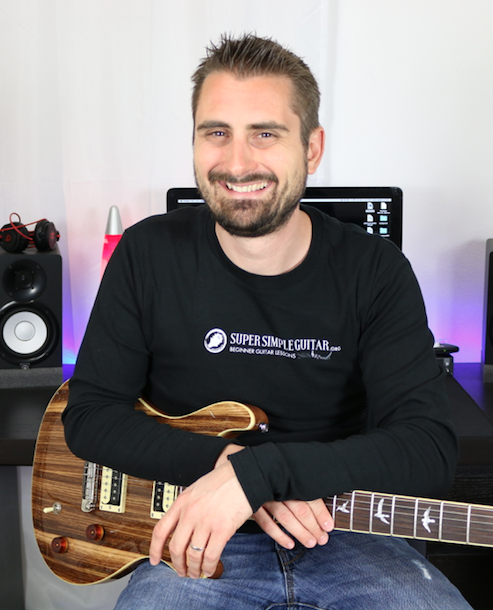 $147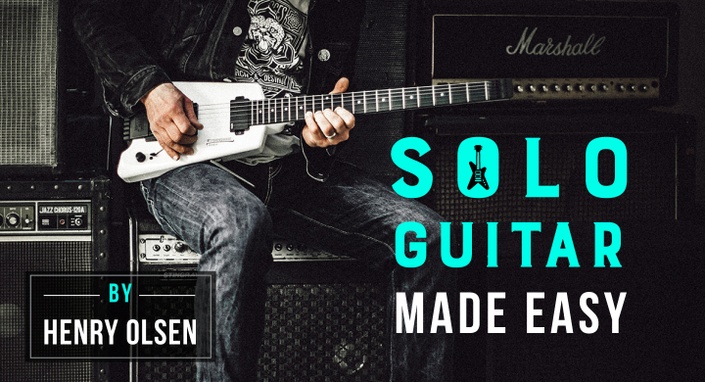 Start playing solo guitar the simple way
Learn to play solo guitar and start improvising - INSTANTLY!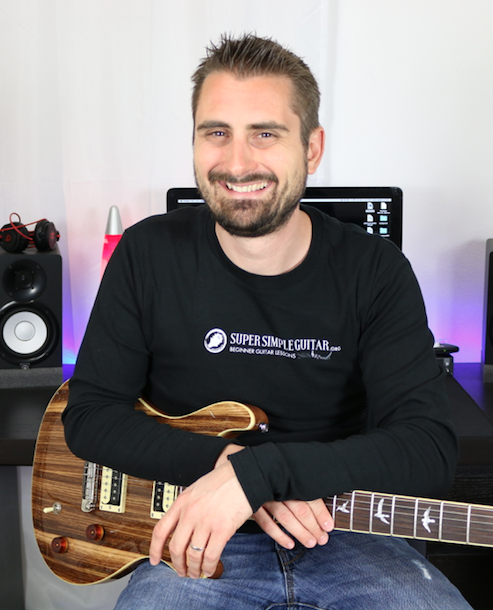 $147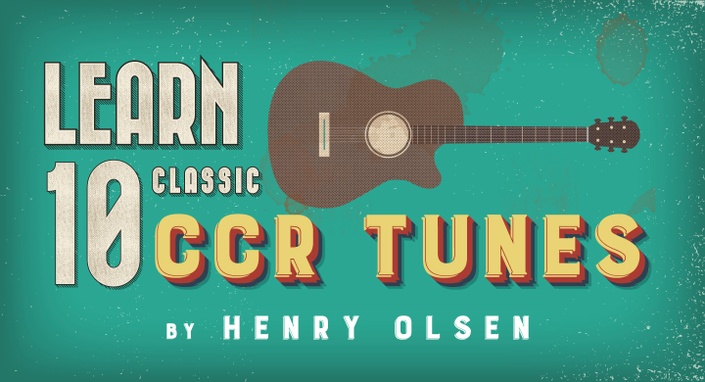 Learn 10 classic CCR chord progressions
Start playing classic CCR chord progressions and watch your friends faces light up!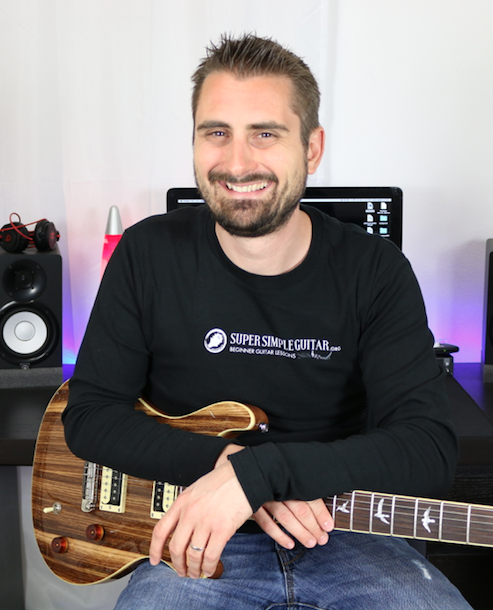 $127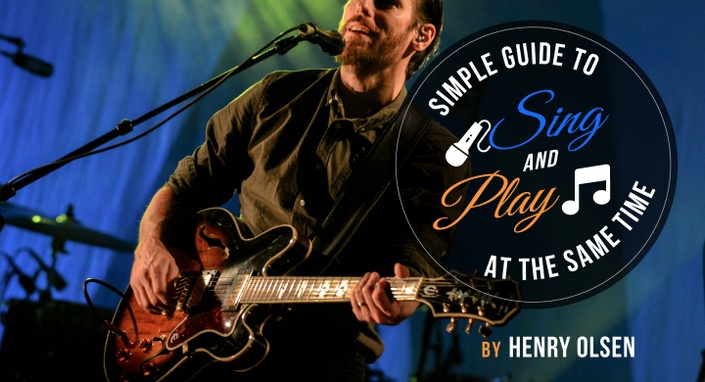 Learn to sing and play at the same time
Learn to SING and PLAY at the same time!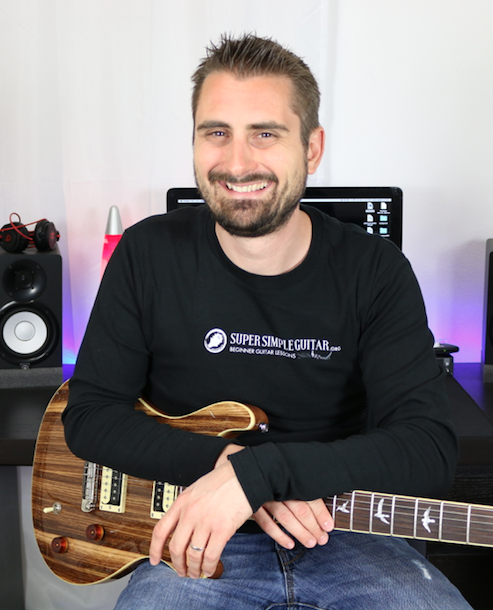 $97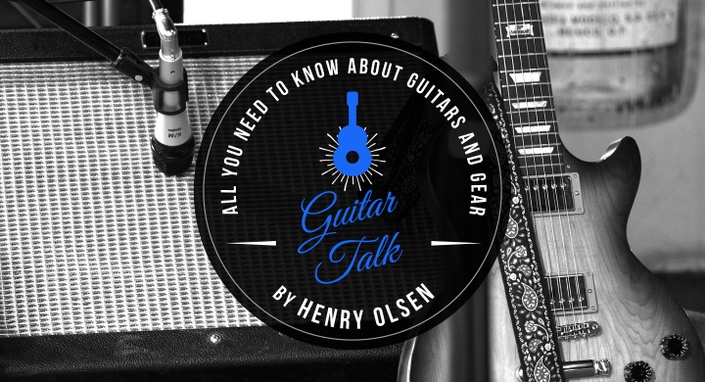 Learn all about guitars and gear
Learn all about different guitars and the gear that you can buy to enjoy them even more!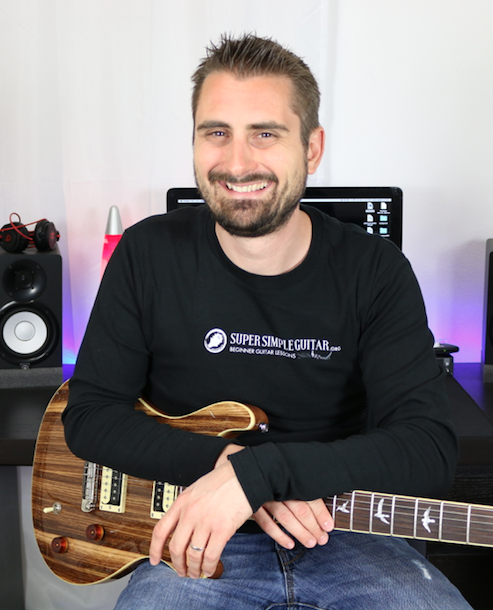 $97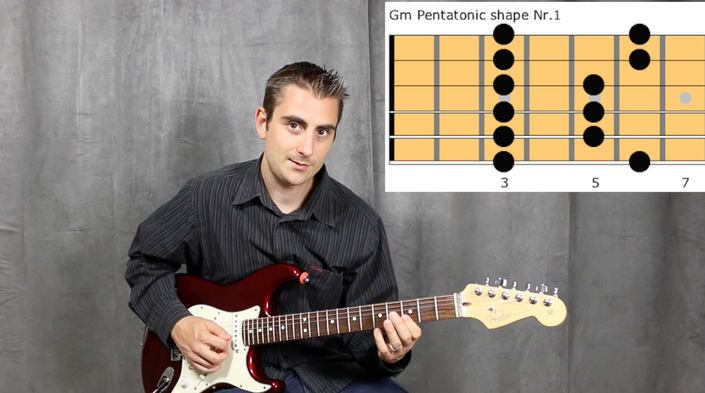 Lesson Of The Week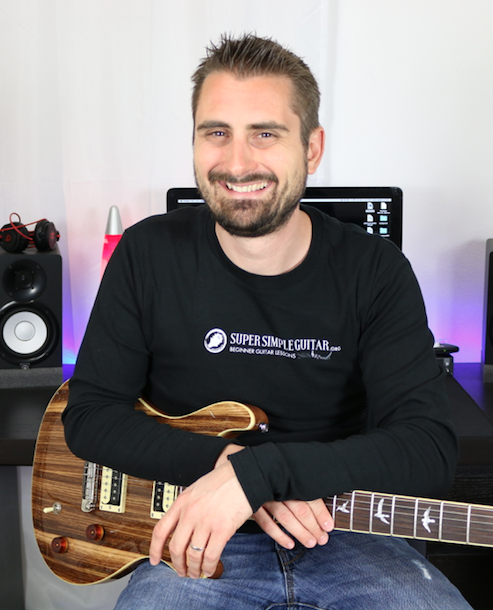 $147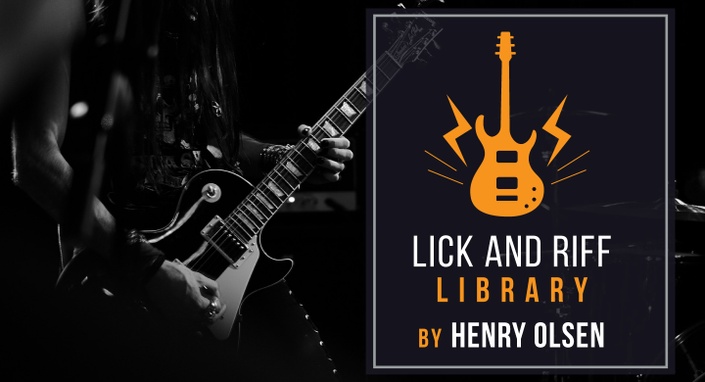 Riff And Lick Library
Learn fun and short licks and riffs! TABS included!!!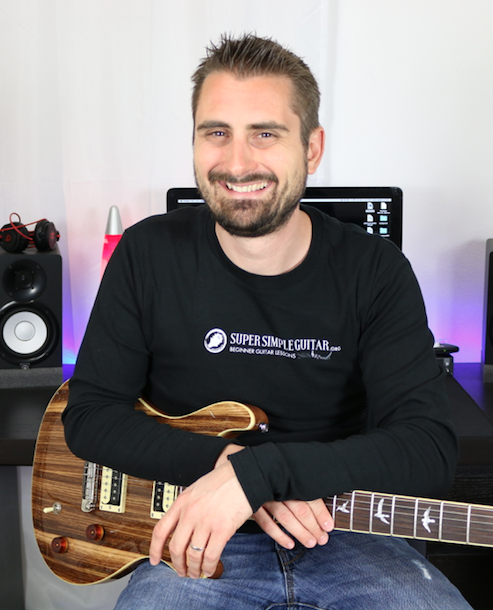 $147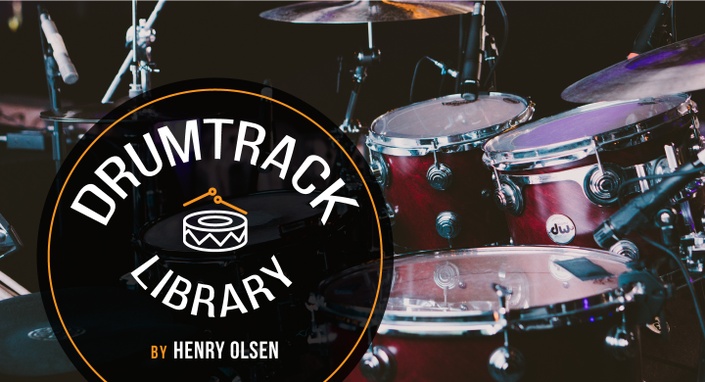 Drumtrack Library
Awesome Drum Tracks To Help Your Play With More Groove!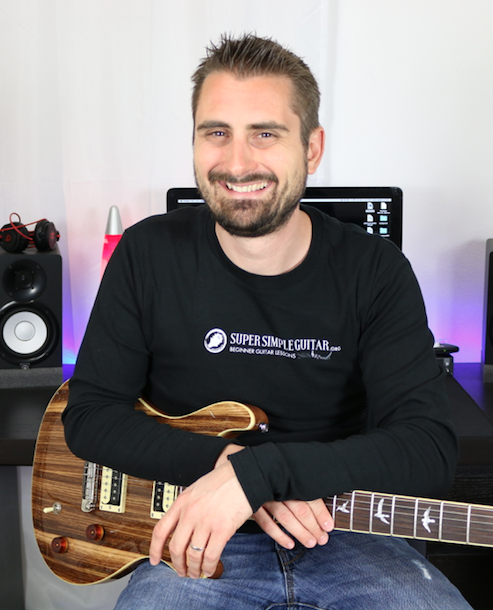 $97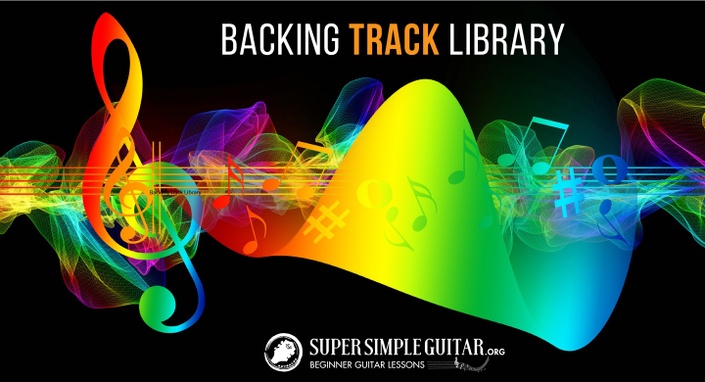 Backing Track Library
High Quality Backing Tracks In Every Key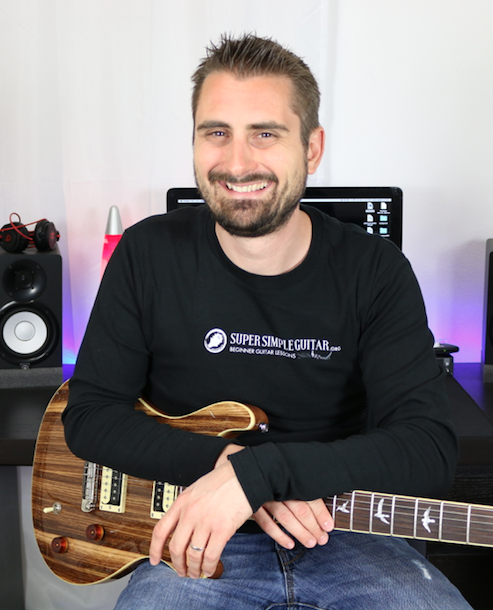 $127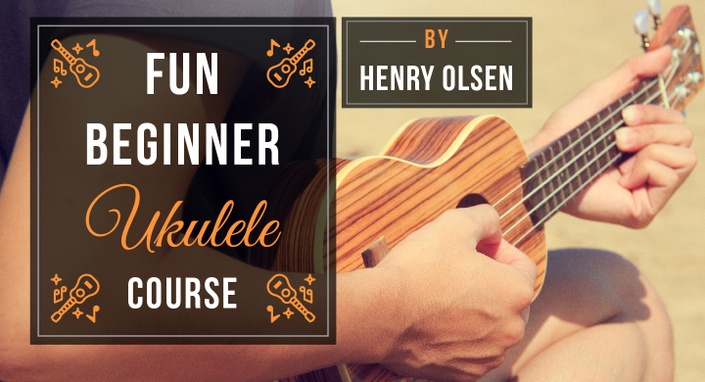 Start playing the ukulele
Learn to play the ukulele!!!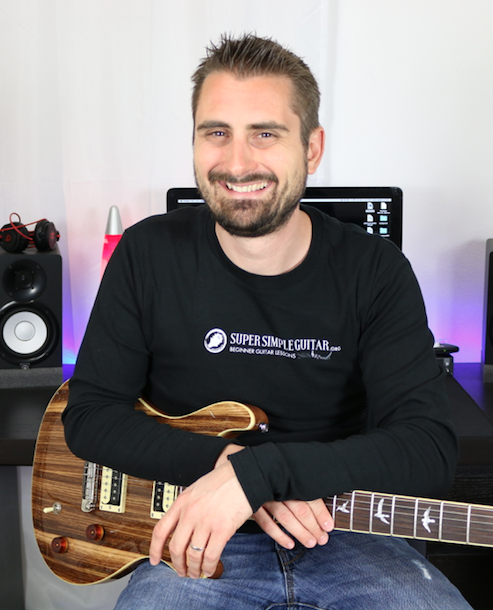 $147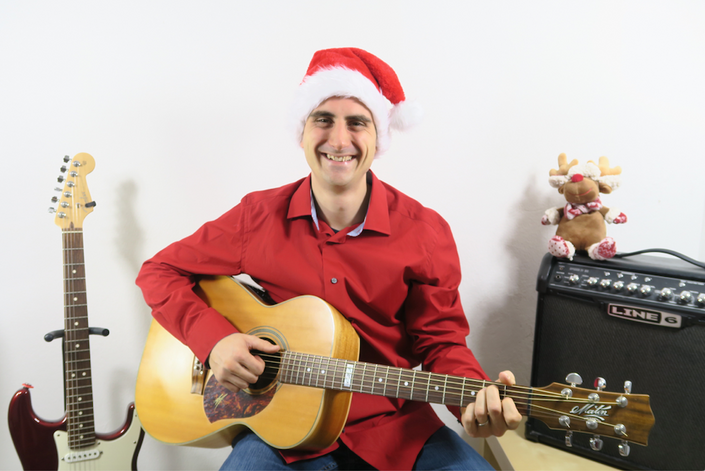 Learn 5 EASY Christmas Chord Progressions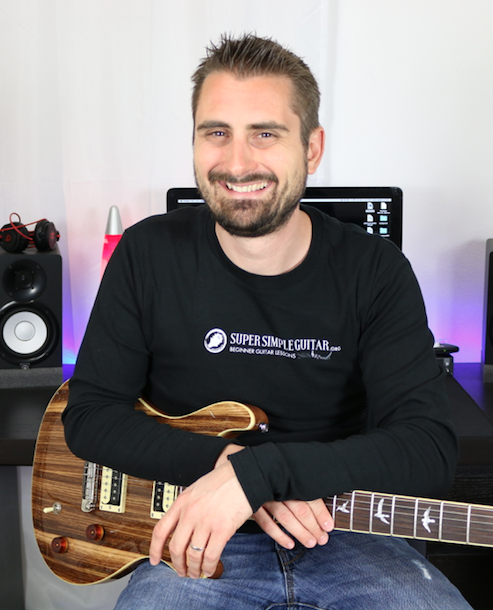 $127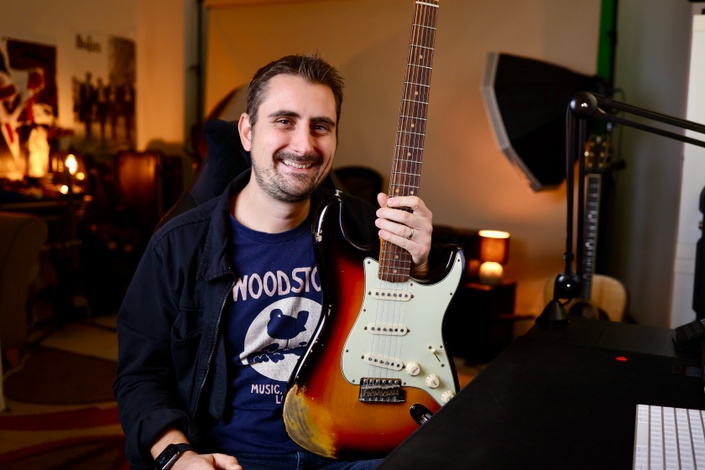 5 Minute Fridays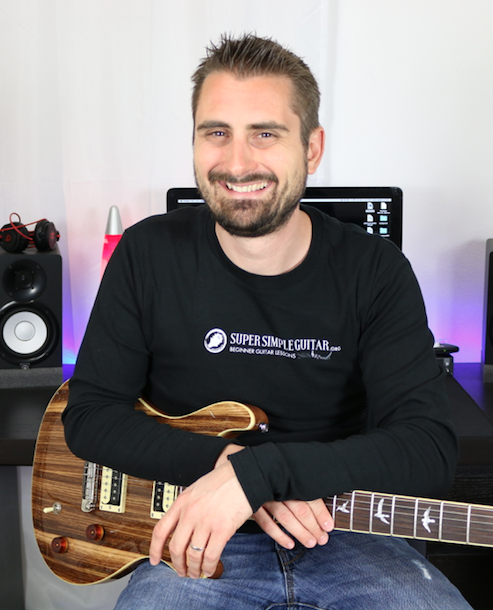 FREE
Original Price: $3,201
All-Access-Membership
Join over 100,000 students who have gone from knowing nothing about the guitar, to playing songs everybody loves in WEEKS using my courses!!!
Let me ask you this
What is stopping you from being the guitarist you know that you are?
Feeling lost, and have no idea where to start?
Have you been seeing all this information about chord shapes, intervals, triads, major and minor scales, scales variations…
And feel overwhelmed?
Confused?
Discouraged?
"I just don't think I'm meant to play guitar, I'm not a music person"
"This stuff will take me months, if not YEARS to figure out, I don't have that kind of time in my hands…"
"All those guitar virtuosos had an innate talent, something that I just don't have"
"Umm, where do I even begin? I can't really tell ...."
____________________________________
If that sounds like you….
I get it, we've all been there…
Struggling to play guitar for a long time and not getting anywhere
Procrastinating because you can't make up your mind on what to practice…
Being sick of people simply telling you "All you have to do is practice. Just practice and you'll get there…"
____________________________________
You might be asking yourself then, what seems to be the CORE PROBLEM here?
What is the 1 THING that is KILLING your progress, possibly more than ANY OTHER reason?
Well, It can all be traced back to a LACK OF PROPER GUIDANCE
Because let's face it, trying to figure it all out by yourself will take you way longer than if you had someone guiding you STEP-BY-STEP throughout your guitar journey.
You do not have the time to make the same mistakes, that someone else has already made FOR YOU
Think about that…
____________________________________
And Now...
Imagine making a year's worth of progress in just MONTHS, maybe even WEEKS if you're motivated enough
Imagine the next time someone asks you to pick up the guitar at a family gathering and NOW you can play songs everyone knows and enjoys with EASE and CONFIDENCE.
Imagine being the star at the party where everyone LOVES YOU for your new 'musical talent"
And finally, imagine proving to YOURSELF and EVERYONE WHO DOUBTED YOU…
That becoming a musician is a SKILL, and not an INBORN TALENT
That is where the Beginner Guitar Masterclass comes into play!
After joining this course, you won't need to imagine anymore.
I take you STEP-BY-STEP and NOTE-BY-NOTE through all the elements needed to make this a reality in a very short amount of time!!!
Taking you from ZERO to HERO!
Learn from someone who has already been through the rigorous journey
Someone who has already made all the mistakes and has figured out the best and worst practices..
Someone who will help you avoid ALL THOSE MISTAKES to help you pick up the guitar
FASTER than you ever thought possible.
____________________________________
My name is Henry Olsen and I've been teaching guitar professionally for 8 years.
For this course, I took all of my experience and feedback from thousands of students just like you and packed the best of the best into ONE 40 hour masterclass.
Now you'll have the benefit of a tested and retested learning method! Aside from having a FAST and EASY progress, you'll have a lot of FUN during the process :-)
Every song lesson comes with a play-along feature, so after you're done learning the song, I play it with you at a slow and comfortable tempo, and you'll always have an easy time putting it into practical use.
The course also comes with a 42-page picture chord book, so you'll have an easy time following along with all the lessons.
This method has WORKED for THOUSANDS of students and I KNOW that it will also work for you!
____________________________________
Here's what some of my students have to say...
"I never went that far in any other course. I am really starting from zero. The lessons are very well explained and I am still excited about learning guitar…" - Alessandro Silveira
"The course thus far has been an eye opener. I have been doing guitar lessons at a music school for 18 months and I was not made aware of anchoring certain fingers in specific chords, for example A minor and C. I am so pleased with my progress and what I have achieved." - Basil Rhodes
"Henry is such a sweet and fantastic teacher. He absolutely UNDERSTANDS WHAT THE BEGINNERS NEED. I am happy that he is my first guitar teacher." - Atul Mishra
"This course is seriously blowing my mind as I THOUGHT I COULDN'T LEARN GUITAR ONLINE. Really hats off to the instructor for this amazing gift." - Sakib Chowdhury
"I took private guitar lessons for about a year, but I feel like I've progressed further in the first 10-15 lessons of this online course over the course of a couple of weeks than I did with my in-person teacher. Henry does a really good job of helping beginners "feel" their way around a song so that they can apply it to other songs on their own, without feeling "robotic." The pace of the course is perfect and I finish each lesson wanting to practice and apply what I've learned. In addition, I appreciate the number of lessons he's dedicated to strumming, as that is an area I've really struggled in. Overall, a really good course, thanks!" - Jane
When will I get to hear YOUR SUCCESS STORY?
____________________________________
Who this course is for:
People who want to learn to play the guitar and have FUN in the process!
People who are frustrated with their current guitar skills
People who have NO CLUE where to start from
People looking for a STEP-BY-STEP program
People who want to learn ACTUAL SONGS while learning, and not just learn a couple of scales and note patterns…
People who want to finally be able to play their favorite songs on the guitar
Now
If you're ready to become the guitar player you've always dreamed of
If you're ready to take the next step with me and over 50,000 students who are achieving their own little successes AS WE SPEAK!..
If you can imagine yourself picking up the guitar at any moment, and just losing track of time...
While playing some of your favorite songs that you love listening to….
Then join us NOW in the Beginner Guitar Masterclass
We can't wait to see you inside!
"I'm here for you!"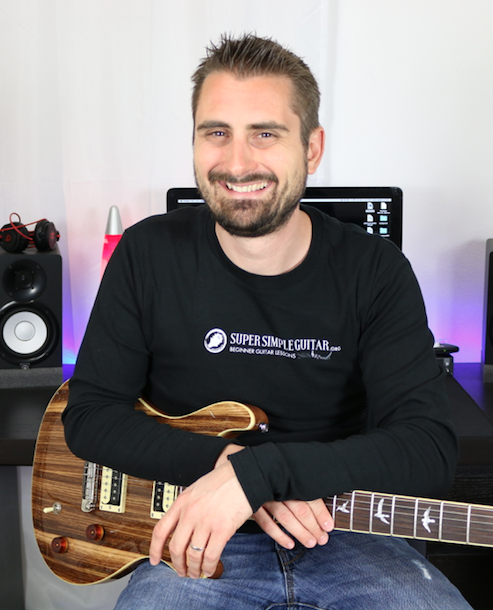 Henry is a guitarist passionate about his craft but there is something more important to him – impacting his students' lives and helping them build their passions and their dreams.
In his words, he describes his joy "Teaching guitar is more than sharing experience for me. I feel like I´m really refining my skills as a teacher, but more than that, there is no greater joy then seeing my students' faces light up after playing something that they thought was never possible for them".
Frequently Asked Questions
When does the course start and finish?
The course starts now and never ends! It is a completely self-paced online course - you decide when you start and when you finish.
How long do I have access to the course?
After enrolling, you have all access to the courses for as long as you like - across any and all devices you own. If you want to cancel subscription, you can anytime!
What if I am unhappy with the course?
We would never want you to be unhappy! If you are unsatisfied with your purchase, contact us in the first 30 days and we will give you a full refund.